New UK strategy announced for Sherco
By Team TMX on 16th Nov 23
The management team at French Trials and Enduro motorcycle manufacturer Sherco has announced an exciting new plan for the UK market. This plan boasts an upgraded direct sales strategy for dealer partners, improved promotion, a superior after-sales service, an all-new team for specialist Trial and Enduro support and improved rider experience for all Sherco owners.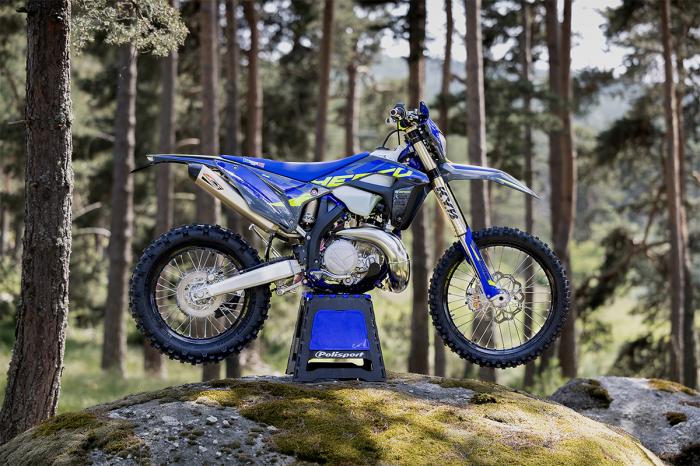 Sherco stated that they would like to apologise to their dealers and customers for the recent lack of transparency in the UK resulting from this complex transition to a new direct sales strategy. Moving forward, the effects of this change will quickly prove successful as the company has already seen in France, Spain, Germany, Austria, Belgium and the Netherlands - all markets that have transitioned to a direct sales approach.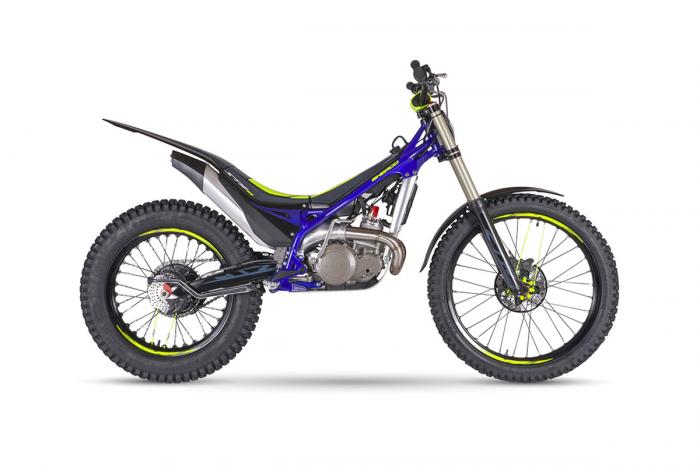 Commencing officially on December 1, 2023, Sherco will be offering support and preparation ahead of this date with our new UK team to ensure a smooth transition. On December 1, the French motorcycle manufacturer will move away from the traditional business model of working with an importer to a modern sales strategy direct to UK dealers. This means approved dealers will take advantage of better conditions and gain access to enhanced new benefits with supply directly from Sherco Factory HQ in Nimes, France.
Speaking about this latest advancement, Sherco CEO, Marc Teissier said "Firstly, I would like to thank Malcolm Rathmell Sport for all their work with Sherco in the UK over the last 24 years. We have shared good memories and many successful years of partnership.
"However, the world is becoming more globalised and in order to stay competitive and responsive against other manufacturers that supply directly from factories, Sherco needs to adapt to protect and support its dealer network.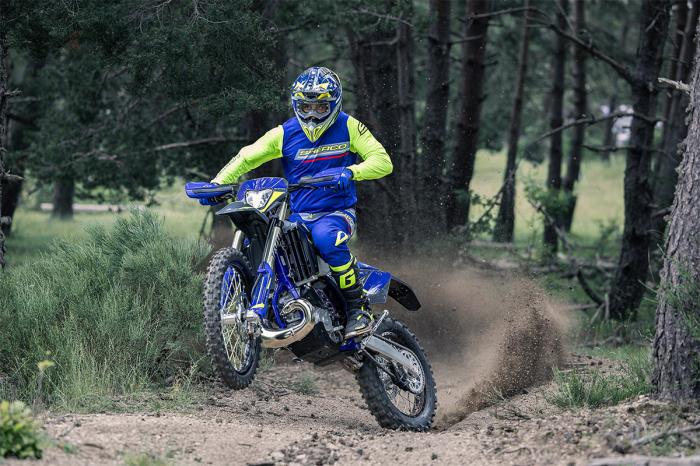 "Moving to a direct sales strategy in the UK is a method we already enjoy much success with within six other countries across Europe. We are pleased this will offer our dealer partners in the UK a better level of support.
"This strategy, combined with the support of a local new Sherco UK team, makes this a very exciting project for us which we know will improve sales performance and importantly rider experience for the future after a short period of transition".
After many months of planning, Sherco can now reveal its specialist 100% dedicated new UK team will be headed by Mark Jackson, former Eurotek boss, with support from Sherco's nine-time World Championship winning duo Emma Bristow and James Fry. This trio combines experience, energy, and knowledge in both enduro and trial, mixed with 18 years experience of direct supply from Sherco factory HQ, which will ensure a solid basis to develop the brand in the UK.
Mark Jackson, famous for his popular support at International Hard Enduro events as well as over 20 years of UK dealership insight, makes the transition from dealership to manufacturer. Mark understands first-hand the challenges of a modern UK dealership which has helped develop Sherco's superior new UK trade offerings.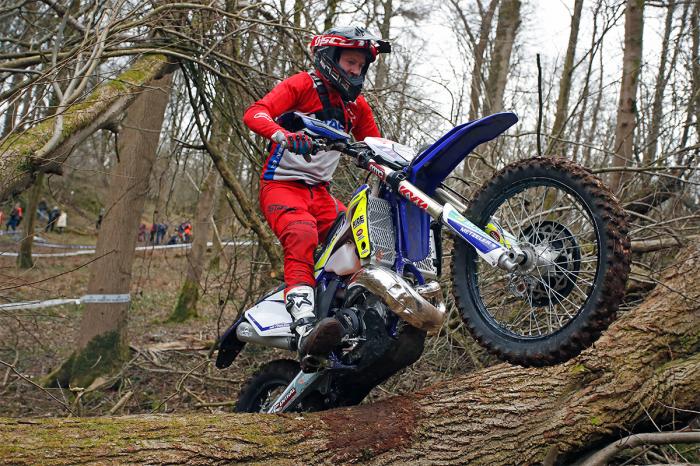 "We have a fantastic team for this new chapter with Sherco UK," says Mark. "James' skills complement mine well, his passion for trials, business and competition will be very valuable. Emma's experience is well known, she's a born winner and will enhance our rider development plans and promotional activity. We know we have a lot of hard work to do but we know these bikes, we've ridden them, serviced them and in Emma's case won plenty onboard them.
"Personally, I've bought and sold Sherco for years so I know the potential and look forward to rebuilding the sales network and running the Sherco UK Enduro Academy across all championships where I am sure we will be successful."
This is a natural progression for Emma's career. "It's been a lot of fun planning our strategy together and I will still compete but having a long-term plan to continue my relationship with Sherco beyond just competition excites me," she said. "I look forward to getting my boots dirty with test days, rider development and supporting all authorised dealers.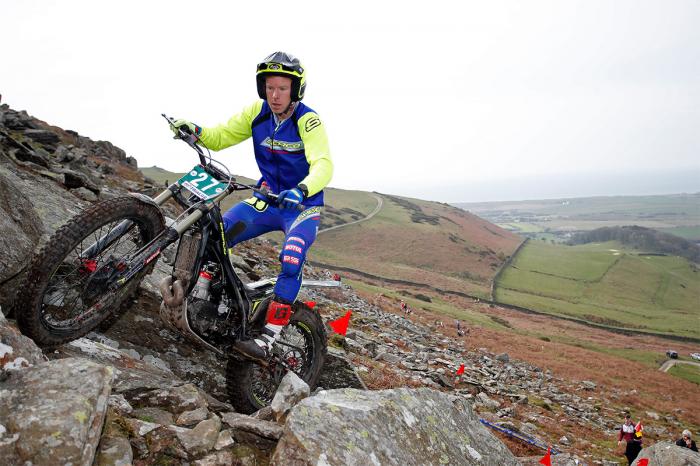 James, a top trials rider himself, added, "I've ridden with Sherco for 17 years and getting the opportunity to join the commercial team is incredible. I'm enjoying working with and learning from Mark, his experience in the motorcycle industry is mind-blowing. I look forward to working with dealers on new sales initiatives, giving more people the chance to try a Sherco and developing our new Sherco UK Trials Academy Team with a high level of support at many UK events next year."